Crooked PAs (scam artists) are building bad repute for genuine, competent, and honest public adjusters. When disaster strikes, a public adjuster to represent you in an insurance claim is a good idea. Therefore, hire the best PA, which is essential for successful claim recovery.
Characteristics to be wary of –
Approaches for small damage claim
A public adjuster approaching you is natural because many people are not aware that PA exists. They try to market themselves directly to disaster victims. However, if they knock on your door for a small damage, which you are unaware about then do not entertain them.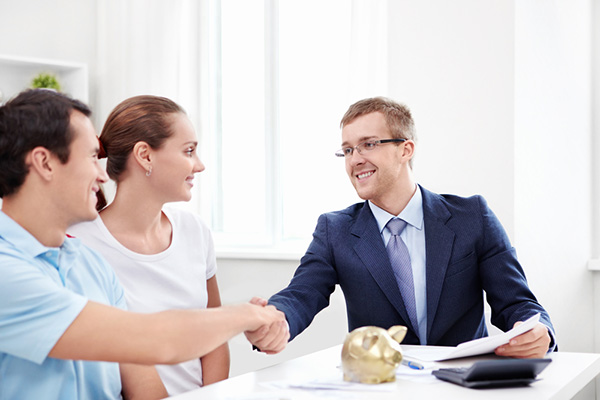 Public adjusters are extremely helpful during huge catastrophic losses, but do not get involved in simple and small claims related to damages due to wind or hail. A reputable PA will help the policy holder to attain fair settlement in large and complicated claims.
Pay upfront
If a PA insist upfront fees before you get an insurance check then just refuse. A reputable PA requests payment on contingency basis and will never ask for payment before you receive a settlement check.
Insist on hiring a specific repair company
A PA may insist heavily to hire a fraudulent repair company for kickback. Remember, majority of states that regulate PA include laws that need a signed disclosure of potential financial benefit associated with Restoration Company or contractor. In some states, recommendation is legally prohibited and highly regarded PAs avert from vendor reference.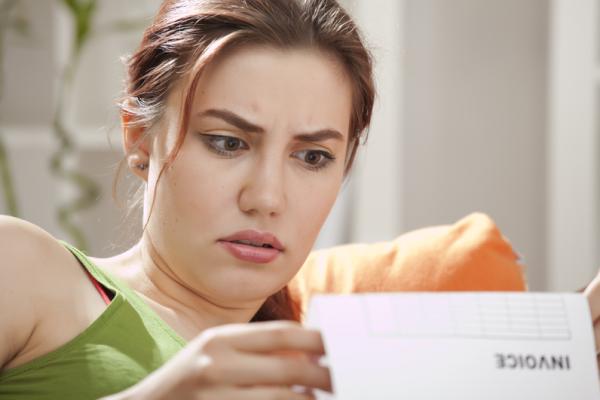 Artificially inflate claims and pressurize you
Due to this fraudulent activity, the rest of the society has to pay increased premiums. Punishment for pad of estimates is penalties, jail time, probation, or community service. If you have been pressurized to formulate an insurance claim then report this fraud act to National Insurance Crime Bureau or FEMA Fraud or National Disaster Fraud or local/state law enforcement.
Ignore to show current state PA license or reference
Five states including Alaska, Arkansas, Alabama, South Dakota and Wisconsin do not have regulations governing public adjusters. If the loses are in other states, then a trustworthy PA has a license. Yu can verify it on the insurance website. An experienced PA will certainly provide references, testimonials, and case studies of how they helped other policy holders in similar situations.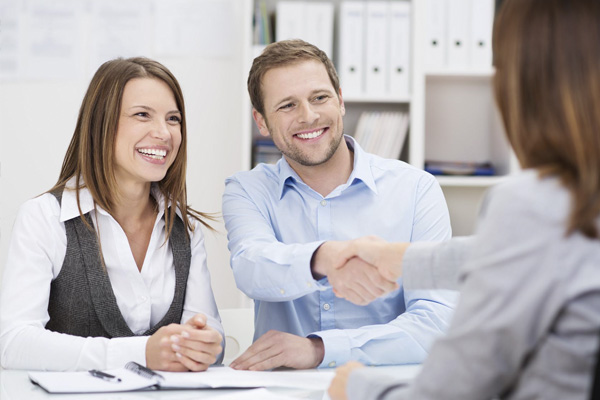 False promises without evaluating the facts or looking at the policy
A good PA will not promise before reviewing the conditions and facts of the claim. If you are asked to sign without reviewing policy limits or assessing the losses then take a step backward.
Public adjusters represent the policyholder. An attempt to get you under contract is a BEWARE sign. This means they are not bothered about your interest but are more concerned about getting their fees. Visit http://www.benchmarkpa.com/, where you will attain good advice about claim process.